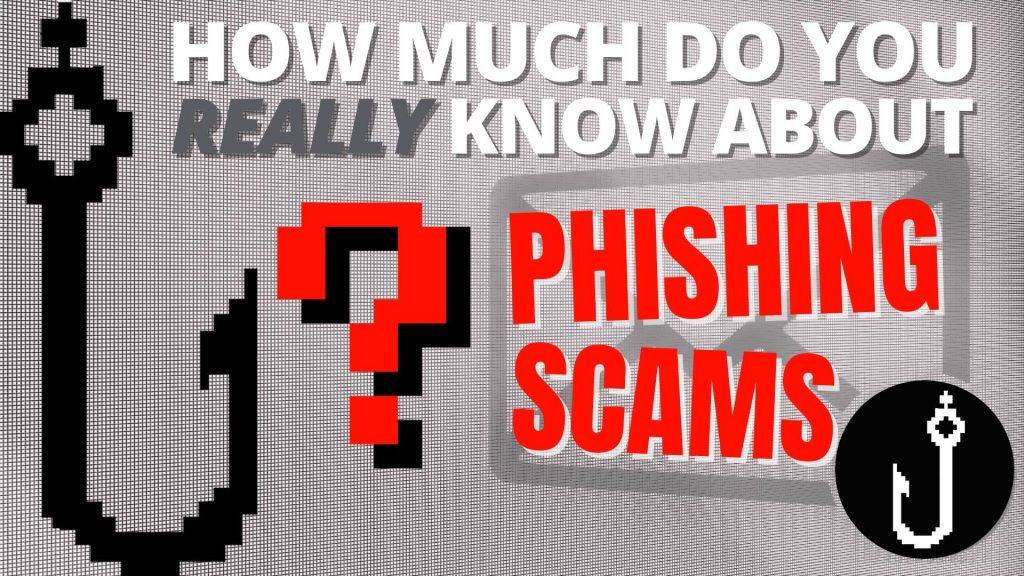 How much do you know about Phishing Scams?
Protect your team and your data from the biggest kinds of cybercrime
Cybercriminals will try to trick you by sending fake emails pretending to be someone else so you'll be more apt to click on a dangerous link or download an attachment.
Don't be a target, watch our latest video to find ways to protect your business and avoid scammers.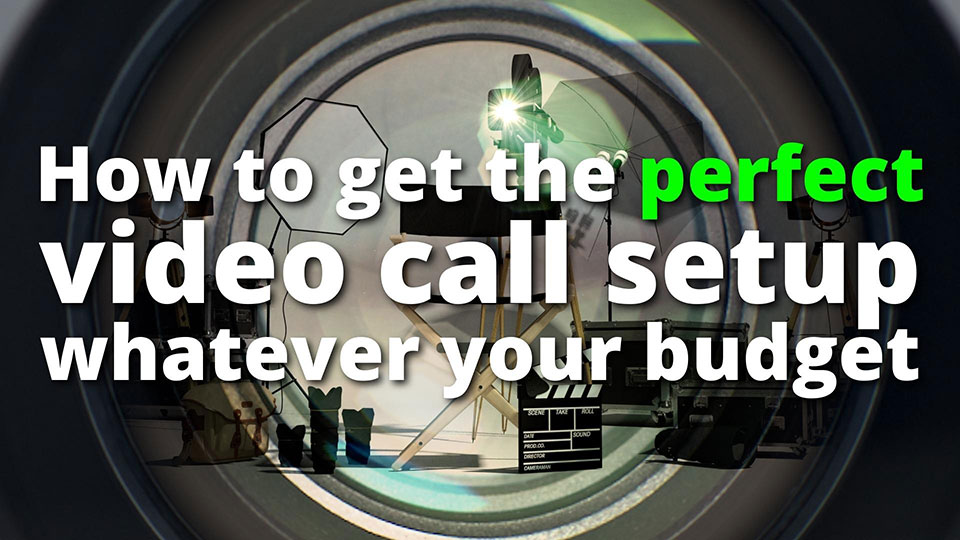 Get the perfect video call setup on any budget
Let's face it, it can be a complete distraction to any meeting when you are experiencing a poor video call.
Video calls are a critical communication tool now and make a huge difference for having a successful meeting.
You need the right call set up to include appropriate camera angles, good lighting and professional sound during your calls.
Our new video shows you how to improve these three areas.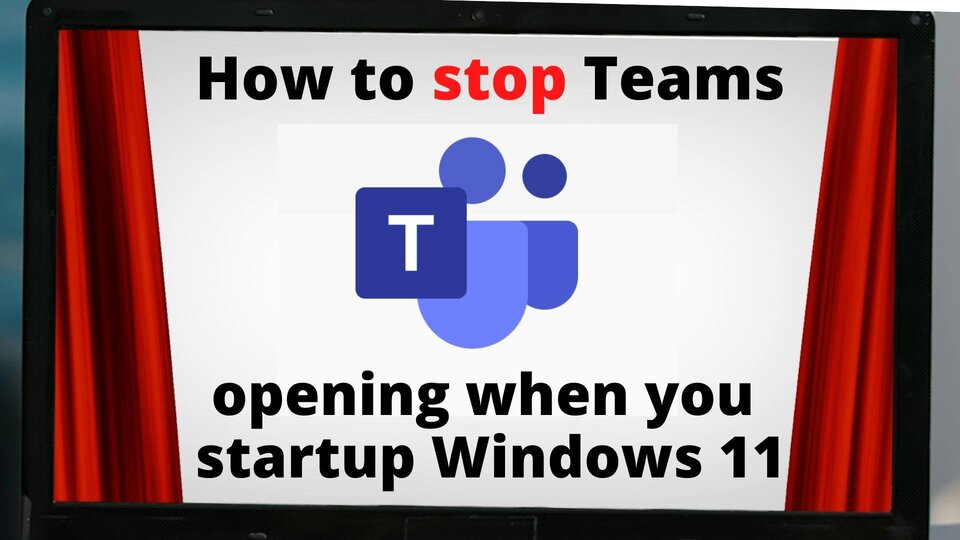 How to stop Teams opening when you startup Windows 11
Most people who rely on it love Teams. There's no disputing that.
But it can be frustrating. Such as the way it opens automatically when you start up your Windows 11 computer.
It's really simple to change that behaviour. Our new video shows you how.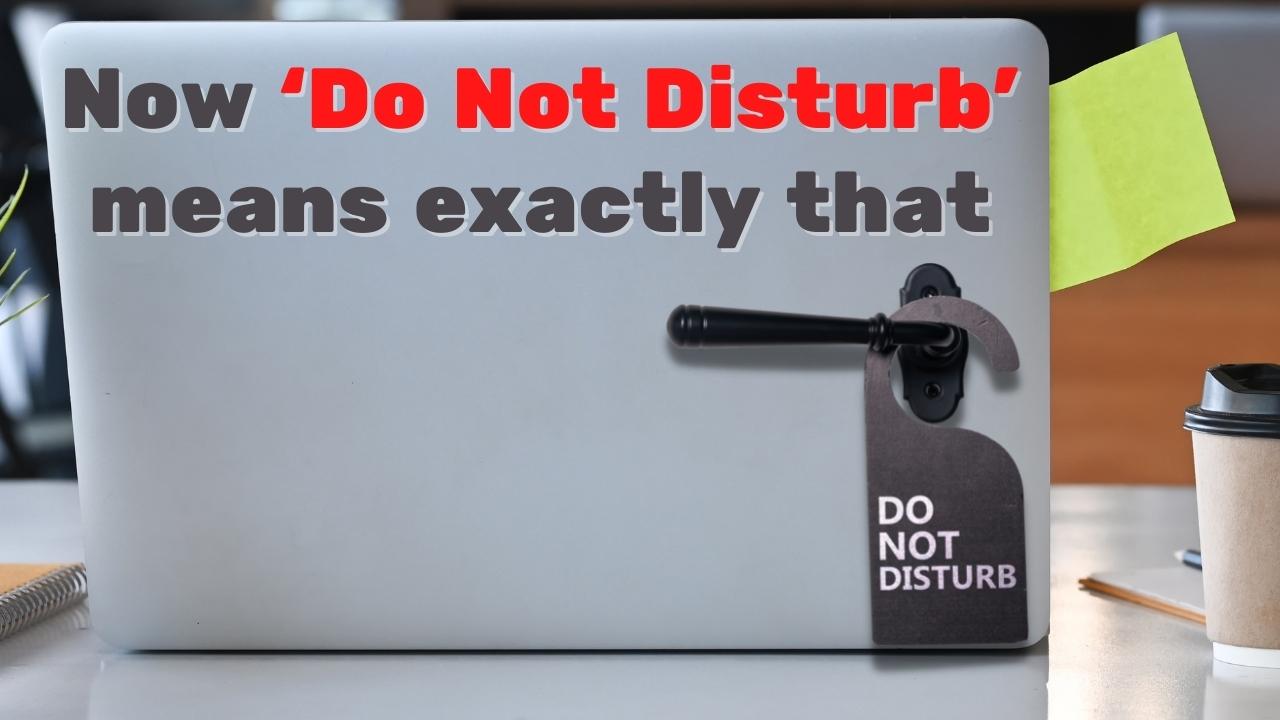 Now 'Do Not Disturb' means exactly that
Just imagine if a busy business owner like yourself was given hours to get your most pressing task completed without a single interruption from your team…
Windows 11 has a major update that could help provide you opportunity to work without any distractions.
Watch our new video to see how you can start utilizing these tools.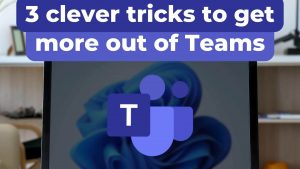 Three clever tricks to get more out of Teams
Every business we support that relies on Teams agrees it's an incredible tool for communication and collaboration.
We're full of clever tricks you can do with Teams. Here are three you might not have seen before.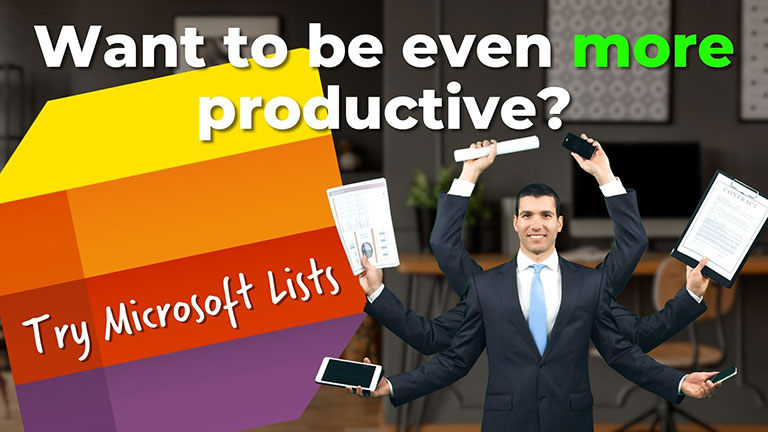 Try Microsoft Lists and boost your productivity
Staying organized is one of the most important ways you can be more efficient and productive with your projects
While there are multiple options for tools out there that can help try to manage your tasks, they may be more time consuming as they require you to open more than one app to get the job done.
With Microsoft Lists you can manage all these tasks and appointments in one place.  It's a tool that saves you time by giving you the ability to see at a glance what you have left to do.  It's shareable with others and you can even use it with Teams.
We can help you get your staff set up with Lists and how to integrate Teams with other Microsoft 365 applications.
Just get in touch.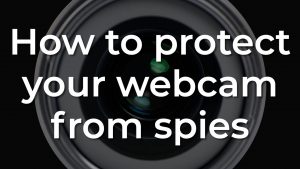 Protect yourself and your staff from unexpected webcam spies
Over the past couple years with the increase in virtual meetings the need for a good quality webcam is essential.
But did you know that it's possible you could be hacked and spied on while using one?
Our new video shows you free and easy ways to protect yourself and your staff.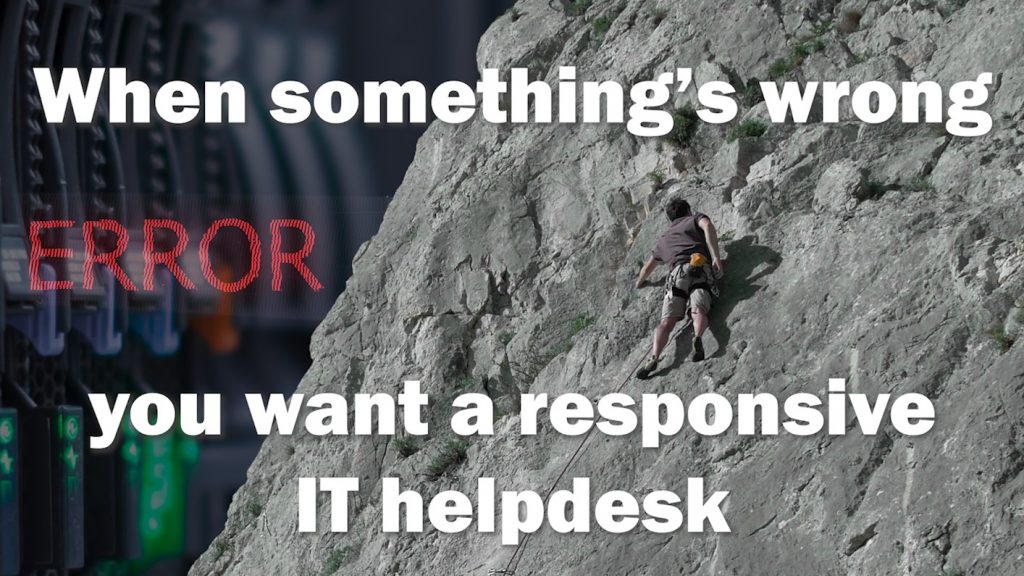 When something's wrong, you want a responsive IT helpdesk
With our clients we work on all aspects of their technology, especially making sure they have a suitable technology strategy.
We're also there for them when things go wrong. And that's about having a highly responsive helpdesk.
When you're looking for a new IT support provider, there are two tests you must apply to their helpdesk.
Our new video tells you what they are.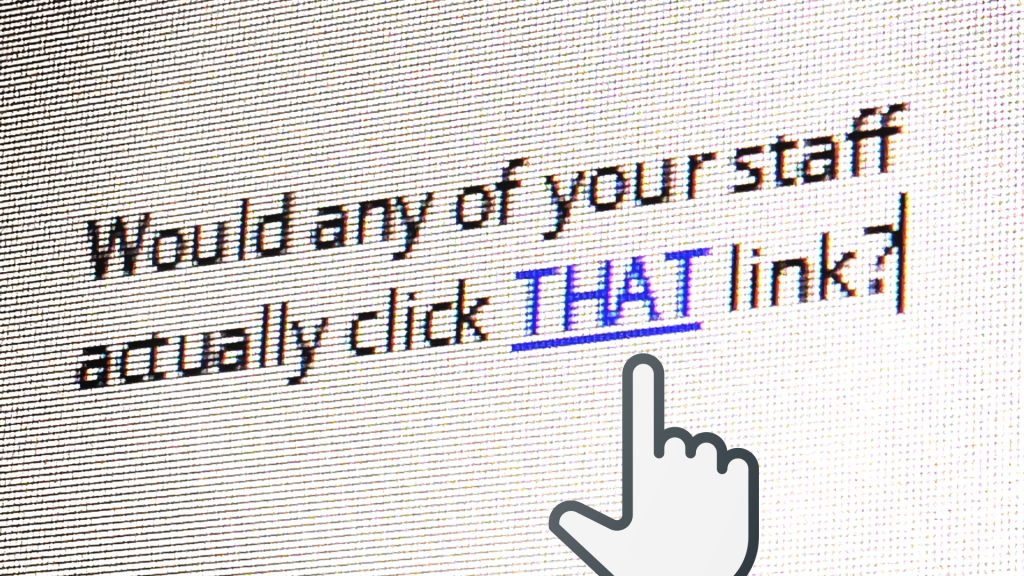 Would any of your staff actually click that link?
There's a cyber-crime called phishing.
It's a major pain.
Criminals send emails pretending to be someone they're not, hoping one of your people will click a link and accidentally give them access to your data.
Do you think your team would spot a phishing email?
Here's an easy way to check.