September 2023

You already pay for 10 productivity apps in 365, but are you benefiting from them?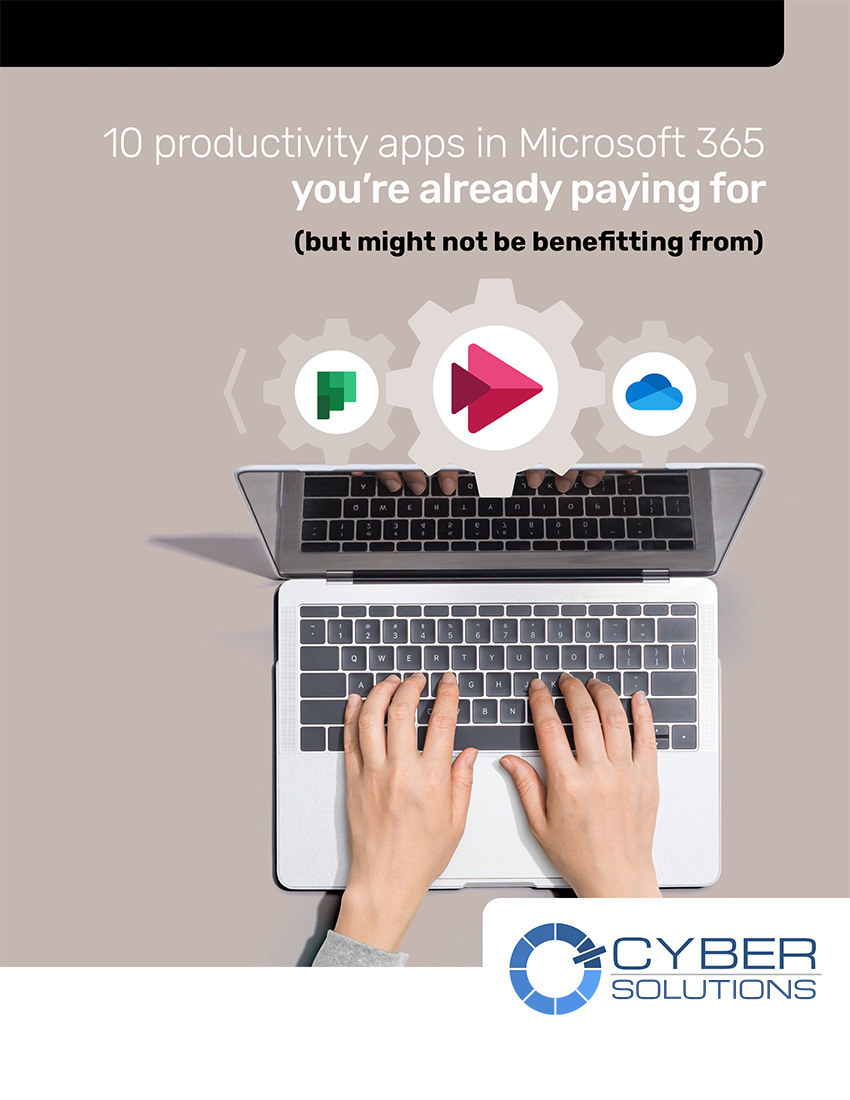 Millions of businesses depend on Microsoft 365 for their core software. But it's not hard to forget that this is much more than Word, Excel, PowerPoint and Teams.
It is a complete platform that aims to increase collaboration, simplify work flows and at the same time improve business productivity. In addition, some business changing applications might be missing if you haven't taken the time to thoroughly explore them.
We're going to talk about ten of the finest productivity applications you may be considering using in this latest guide.
Now download your free copy.
August 2023

The Metaverse: What you need to know for your business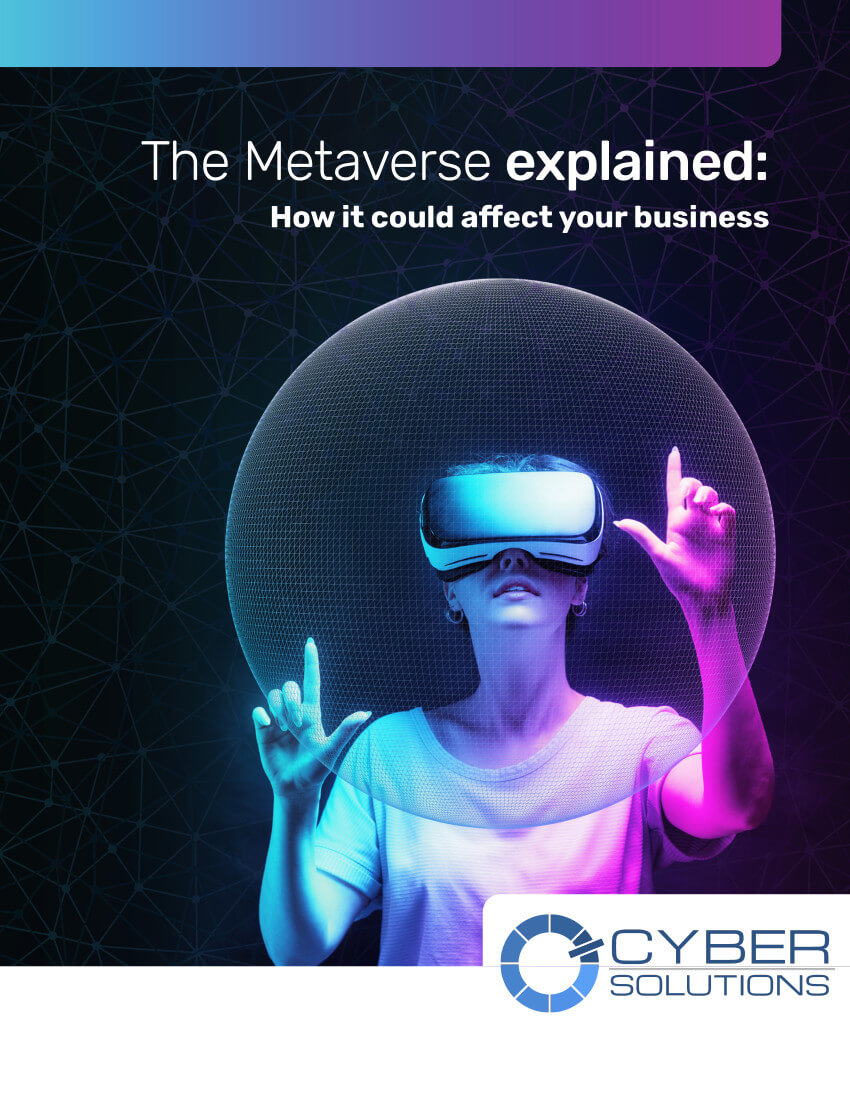 If you want to keep up with the competition, start thinking about how The Metaverse will affect your business.
It's been all the buzz lately, because it could very well transform how you want to run your business.
The potential applications for it's use are vast.
Our latest free guide explains:
What the Metaverse is
How it works
How it could impact your business operations
And how it could totally change the way you look after your customers
Download your free copy now.
July 2023

Human error: It's Only Natural – but could be your biggest cyber security risk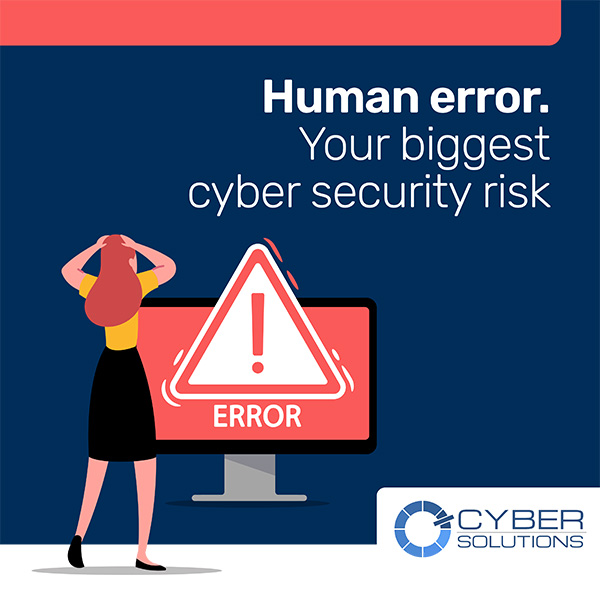 Your business could likely be a target of all kinds of cyber attacks.
Who is weakest link in your business?  Employees.
This is why you need a strategy in place for good cyber security awareness.
Think about it…
What's your baseline level of security knowledge?
What are the biggest risks to your business?
How do you create a training plan?
How do you know if it's worked?
Our latest guide is free and has everything you need to strategize. So download it now.
June 2023

Back up your data could save your business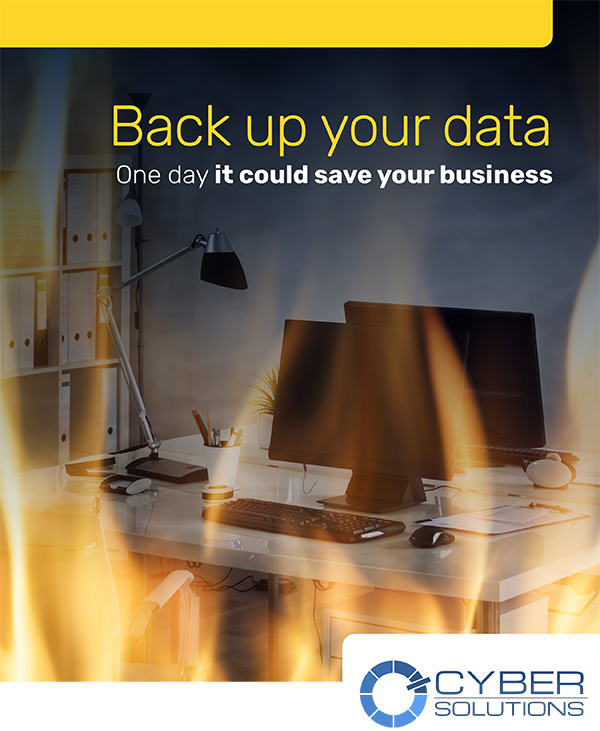 One of the most imperative measures you can take to protect your business is to make sure you are backing up your data and doing it properly.
Some questions you should be asking yourself:
What should you back up?
How often should you do it?
How do you choose a solution?
What tech should you choose?
Read our new free guide to find out all you need to know.
May 2023

Time to Update Your IT Systems and Processes?
How to start planning a big IT project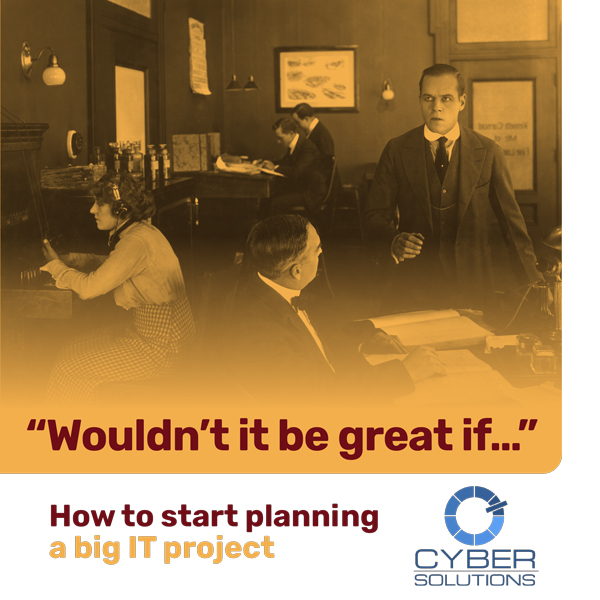 An overhaul on your IT infrastructure cannot be something taken lightly or rushed into.  There's major planning involved and questions you may want to ask yourself before you get started bringing your current systems and business up to speed.
How do you determine your needs?
Who should you involve?
What haven't you thought of?
Where do you even start?
Our new guide will help direct you on how to start planning a big IT project.
April 2023

Upgrade your security and adopt MFA for your business today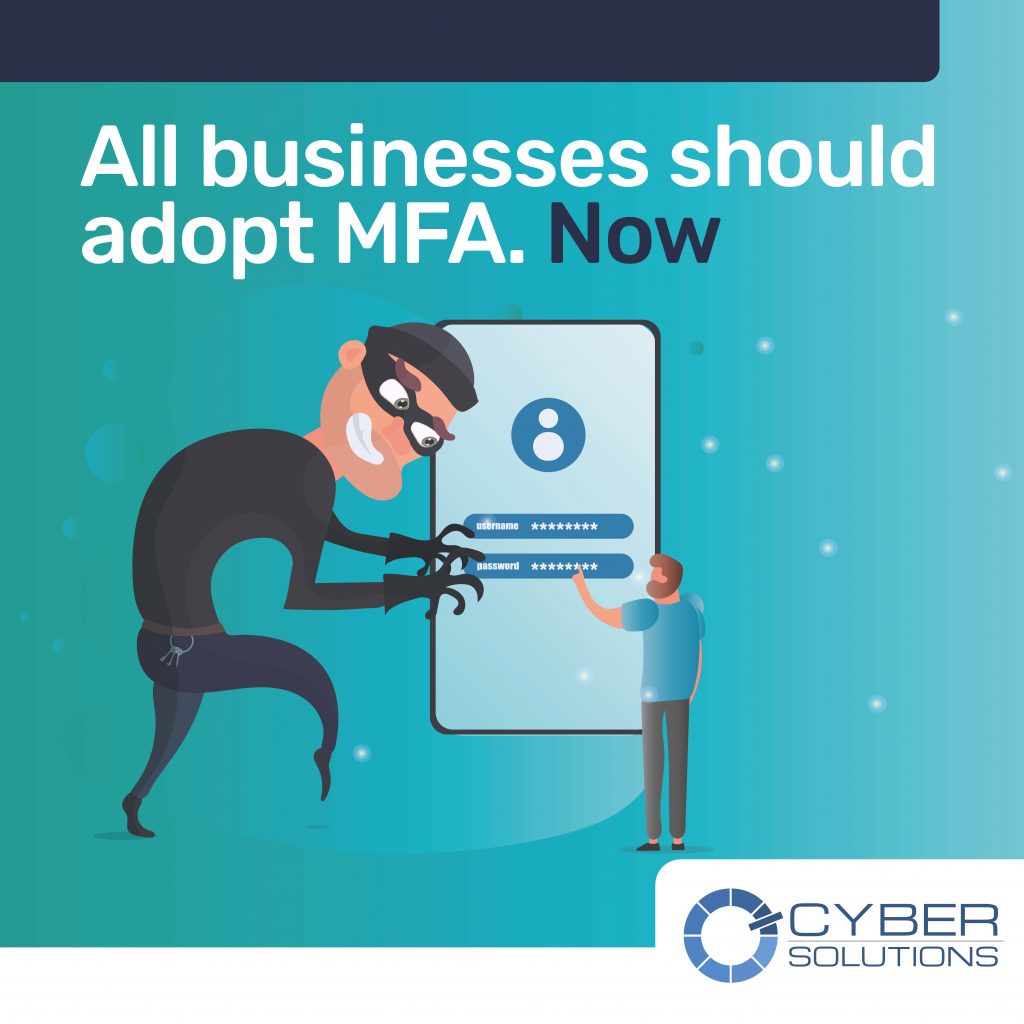 Cyber criminals are utilizing more sophisticated measures every day to bypass security.  Don't make things easy on them to break into your system.
Multi-Factor Authentication, also known as MFA, can help you put layers of extra security behind your business.  Making it harder for criminals to break into your systems and steal private information.
MFA provides you with ability to utilize a security code that changes all the time that is verified through multiple alternative measures such as a secure phone app or face verification.  It is one of the strongest security tools available.
Read our new guide to find out ways to provide your business with extra protection against cyber attacks.
March 2023

Find out how our IT Jargon Buster can help save you time during IT issues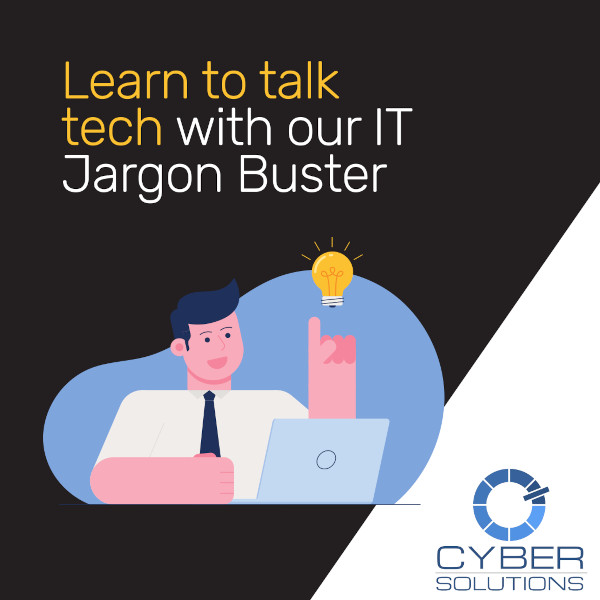 Ever feel like you are listening to foreign language when you are speaking with an IT expert?
We try to not talk too "techy" with our clients and have created an A-Z Guide to help you understand the foreign sounding terms the next time you talk with an IT expert.
It's a free IT Jargon Buster that will save you time when you encounter your next IT issue.
February 2023

Get the right Email Security for your business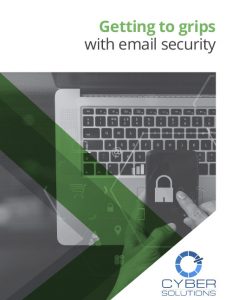 Don't let your guard down if you are an owner of a small or medium-sized business. Cyber criminals these days tend to attack these businesses almost the same as any large sized business and utilizing emails to work their way in.
Our new guide, 'Getting to Grips with Email Security', reveals why you might be vulnerable, what you need to look out for and what you can do to protect yourself.
January 2023

Secure your cloud and protect your business from cyber criminals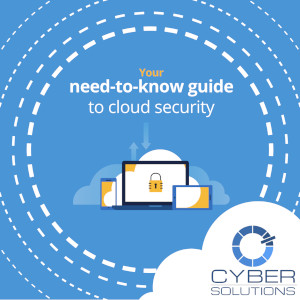 We used to connect to company networks from the office but now we access applications, documents, and services from anywhere.
Our new guide will give you the tools and information for you to find out what things you can do for yourself and when or where to seek professional help.