March 2023

Find out how our IT Jargon Buster can help save you time during IT issues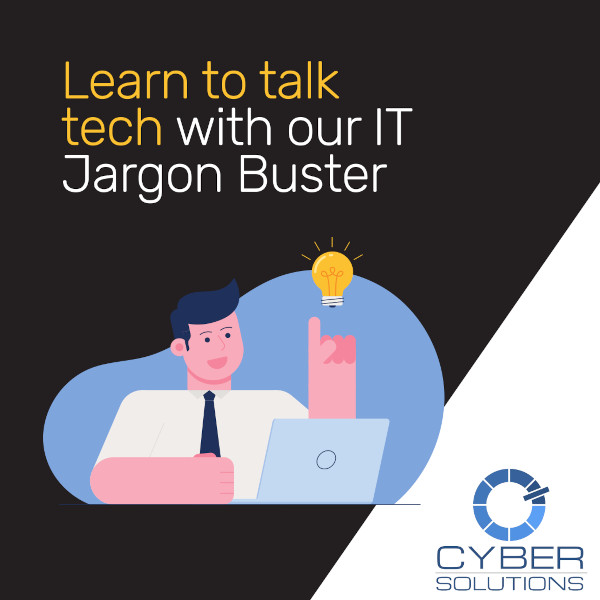 Ever feel like you are listening to foreign language when you are speaking with an IT expert?
We try to not talk too "techy" with our clients and have created an A-Z Guide to help you understand the foreign sounding terms the next time you talk with an IT expert.
It's a free IT Jargon Buster that will save you time when you encounter your next IT issue.
February 2023

Get the right Email Security for your business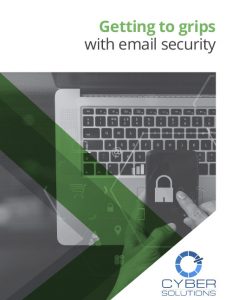 Don't let your guard down if you are an owner of a small or medium-sized business. Cyber criminals these days tend to attack these businesses almost the same as any large sized business and utilizing emails to work their way in.
Our new guide, 'Getting to Grips with Email Security', reveals why you might be vulnerable, what you need to look out for and what you can do to protect yourself.
January 2023

Secure your cloud and protect your business from cyber criminals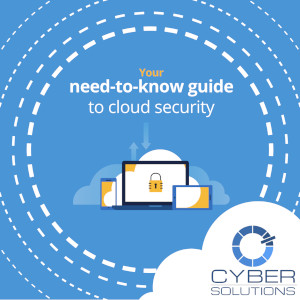 We used to connect to company networks from the office but now we access applications, documents, and services from anywhere.
Our new guide will give you the tools and information for you to find out what things you can do for yourself and when or where to seek professional help.